Finland's leading rattan pendant collection. The Scandinavian way.

When looking for something a little extra.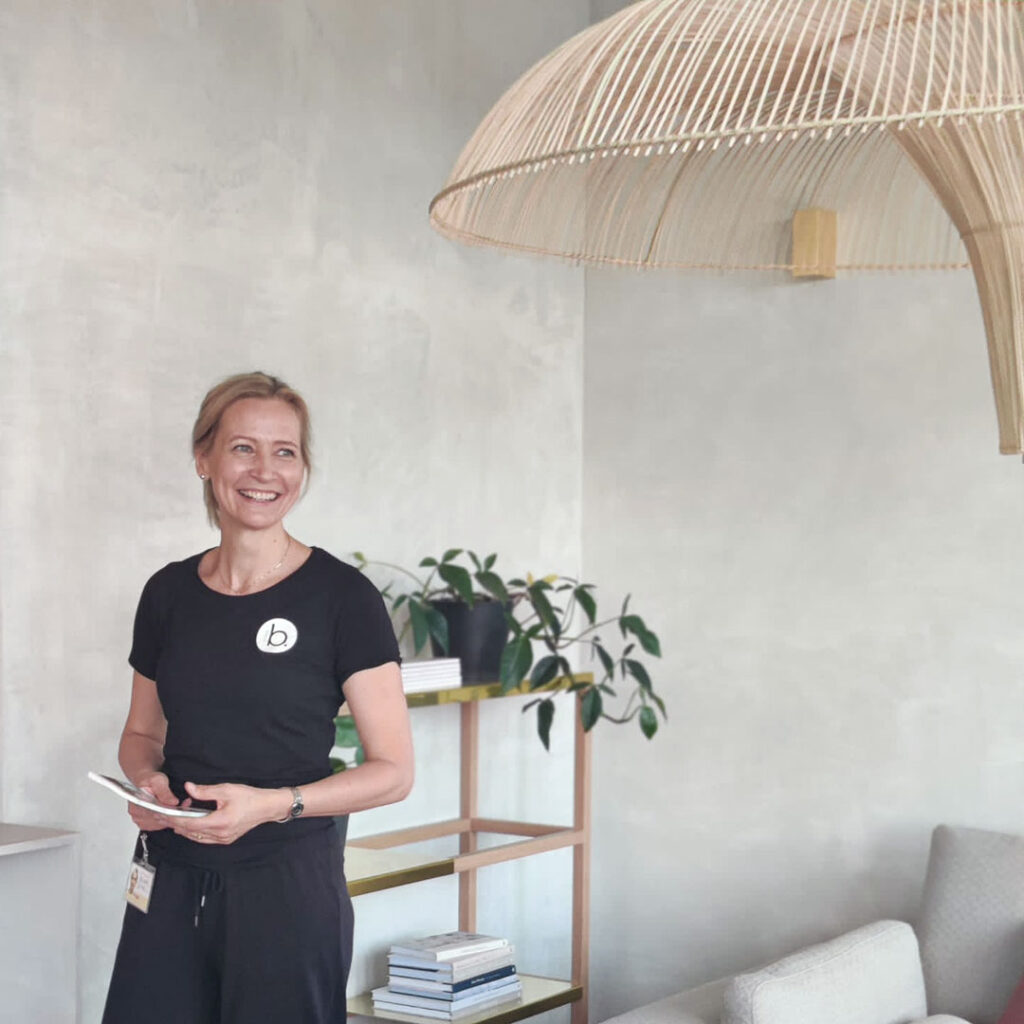 No to mass production,
yes to craftmanship.
OUR  STORY  |  The driving force behind B. Living is our love for quality craftsmanship and natural materials. Our products are made by local artisans in Indonesia, and shipped to our warehouse in Raisio, Finland. Every purchase you make supports a Finnish family business and an Indonesian small business owner. 
Since the launch of our collection in early 2020, we've grown B. Living Finland's leading rattan lamp supplier. Our furthermost aim is a happy customer and we feel we succeed when we can exceed expectations.

WE'RE HERE TO HELP!
Do you need assistance with
– selecting a lamp
– hanging a lamp
– selecting the right light bulb? 

SHOWROOM AND PICK UP
Models of all our products are on display in our showroom in Raisio. Showroom is open on Mondays 14-17.30 and by appointment.
Address: Vesilaitoksentie 6, Door 19, 21200 Raisio, FINLAND

WHICH MODEL OR SIZE?
Would you like a taste of how one of our beautiful lamps might look like in your home? Our virtual "try at home" tool will help you choose the right size and style – all we need is a photo of the room to put your dream into vision.